This post is all about things to do in your senior year of college before you graduate.
If you didn't already know, I just graduated from college in May!
Looking back on my last semester, I've realized that I was pretty much winging it the whole time. College senioritis is definitely a thing!
There are a lot of things I wished I had done earlier so I wouldn't be so stressed out in my last semester. There were also things I looked back on and wished I had either done more of or done it, to begin with.
I'm going to share those things with you so you don't make the same mistakes I did.
This post is going to show you 15 things you need to do in your senior year of college.
Affiliate links are used ~ meaning that *at no cost to you* I may earn a commission if you make a purchase. Full disclosure can be found here.
Things to Do in Your Senior Year of College:
1. Have your resume reviewed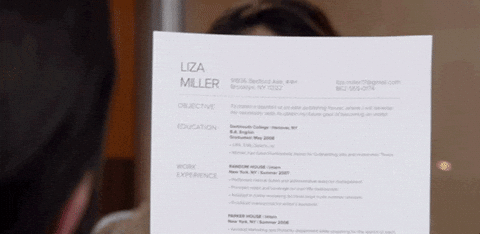 You're definitely going to be looking for a job in your senior year of college if you haven't found one already. This is the last year that you'll get access to free resume reviews in your career advancement center so take advantage of it!
2. Take graduation photos
Don't forget to schedule a photo shoot to take some graduation photos! You can also get a friend to take them for you to save some money.
It doesn't matter if you're not someone who's big on pictures (like me), you should still take them anyway to remember this moment.
If posing doesn't come naturally to you, feel free to check out my graduation pictures board on Pinterest. I used for inspiration for my grad shoot and the pictures came out pretty great!
3. Perform a life audit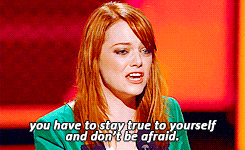 Your senior year of college is your last year of "freedom" before you enter the adult world.
Use this time wisely to think about what you want for your life after you graduate. Then make sure what you do in your last year gets you closer to that goal.
Reflect on your experiences and the lessons you've learned so you don't continue to make the same mistakes.
Lastly, take note of the relationships you've built over the years. Do the people in your life motivate you or are you harboring toxic relationships?
4. Use your student discount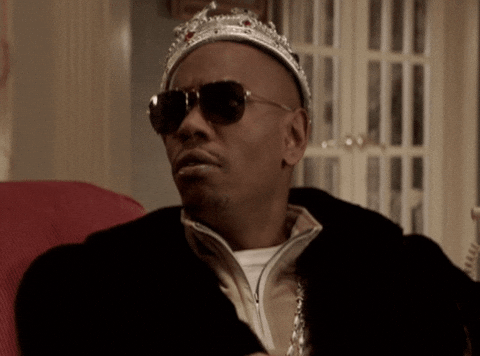 You probably haven't thought about this one yet but this is your last year of enjoying student discounts!
Take advantage of it while you can because before you know it, you're gonna have to pay full price for services like Apple Music and Spotify Premium.
5. Take advantage of free stuff on campus
And I don't just mean free t-shirts!
Your school probably offers more than you realize. For example, I learned that my school lends students professional cameras at no cost as long as they bring it back.
If you have a particular interest in something, head to campus and see what resources are available to you!
6. Land an internship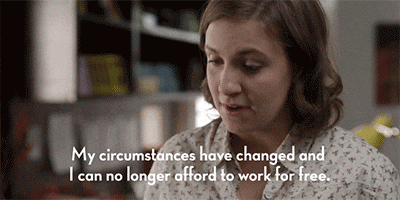 I bet you've already been obsessing over this one!
Most students are preoccupied with trying to find a job after college that they fail to realize that an internship can also be a useful tool to land a full-time offer.
7. Find a job for after college
Of course, you're gonna want to find a job for after you graduate!
This one can be tough and put a lot of pressure on seniors because of the competition. Everybody is going to be looking for a job at this time so you're definitely not alone in the struggle.
Also, if you don't land an offer for after graduation it is okay. One will come!
8. Do several mock interviews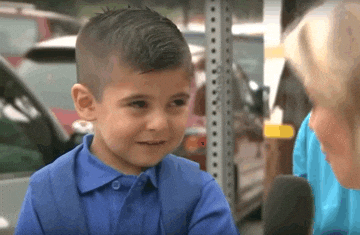 Your career advancement center most likely hosts mock interviews to prepare for your job search.
I would strongly advise attending them, especially if they're hosted by employers.
It's always good to get feedback on your responses and learn about the best way to answer questions and conduct yourself during an interview.
It'll definitely give you a competitive edge in your job search!
9. Spend time with your friends
I'm going to tell you this from experience – it is harder to spend time with your friends after you graduate.
Some of your friends are going to be working immediately after graduation, and some may move away to a different state or country.
Make the most of your senior year in college by going out and having fun with your friends.
10. Join the Alumni association
Joining your school's alumni association is a great way to keep in contact with the people you went to school with.
The alumni association will host several networking events to allow you to reconnect with old classmates and build on those relationships.
11. Sell your textbooks
Unless you're planning to go into a profession that requires continuous education/exams, I'd suggest selling your textbooks.
I wouldn't recommend buying textbooks, to begin with (and I got through college without ever buying one).
But if you did purchase a few, then sell it now while you have some time on your hands because it's going to get hard to find the time after you graduate.
12. Don't stress yourself out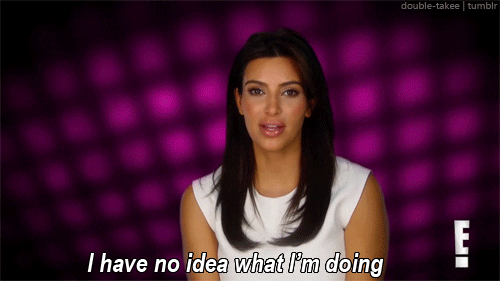 This one is going to be extremely hard not to do, and I completely understand that.
Like I said before, you should use this time to cherish your final months of freedom and spend time with your friends.
Of course, you're going to be stressed out with school and work and other things, but just remember to make the most of your time!
13. Clean up your social media accounts
Maybe you have some cringy posts on your Instagram from freshman year or even high school. Or maybe your Twitter profile is not exactly professional.
Whatever it is, be sure to clean it up or make it private.
14. Do your best!
You're going to be very tempted to slack off due to senioritis.
You're going to be pretty much over the semester and looking forward to your last final so you don't have to worry about any more deadlines.
I've been there so I know.
My advice is to do your best on your assignments. Slacking off on one assignment or quiz could come back and bite you later on in the semester when you're trying to get a good grade in the course.
As much as you're tempted to slack off at the beginning of your last semester, do your best so you're not stressed out and trying to save your grade in any class when you get closer to graduation.
15. RELAX! Catch up on some sleep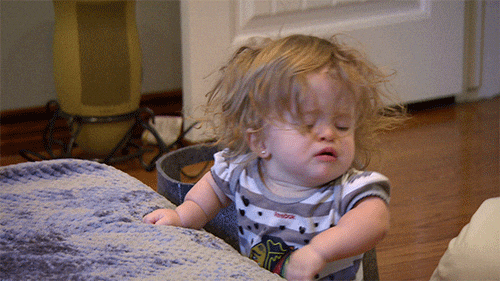 You're probably thinking "what the heck" right? I just told you not to slack off and now I'm telling you to relax.
Hear me out –
When you graduate and start your 9-5 you're going to be exhausted. On top of that, you may not have the flexibility that you do now to just skip a class.
Once you graduate, the world doesn't stop for you when you're stressed out or dealing with something; you won't always have time to take a break.
So take one now! (Just do your work too!)
This post showed you 15 things to do in your senior year of college before you graduate. Like it? Share it!
---
Before you go, don't miss out on these!