This post is all about life after college and what no one prepares you for after you graduate.
I graduate from college almost a month ago and it's amazing how life has already hit me!
I haven't even started my job yet and adulting is already stressing me out.
On one hand, I knew some of these things would happen but at the same time, I was a little surprised.
On the other hand, I wasn't prepared for the parts of the transition. So I'm going to share this with you so you know what's coming after you graduate.
This post is going to show you the struggle of life after college and the things that no one tells you about life after you graduate from college.
Affiliate links are used ~ meaning that *at no cost to you* I may earn a commission if you make a purchase. Full disclosure can be found here.
Struggles of Life After College:
1. No one cares about your GPA
I had a 4.0 throughout college (for the most part) and I was pretty proud of that. I worked my butt off to graduate summa cum laude but after I graduated, that was it.
Literally, no one has asked me about my grades or graduation or college since I graduated.
Everyone is more concerned about what my next move will be. I probably won't ever have reason to mention my GPA again.
2. It gets harder to see your friends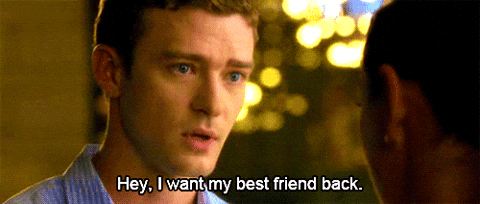 Like I mentioned in my post on things to do in your senior year of college, it gets harder to see your friends after you graduate.
You may have had minor issues working with your friends' schedules in college but it gets worse.
They (and you) will have a lot more on their plate so you'll be lucky if you can get all your friends in the same room together.
3. You'll redefine success and figure out what's important to you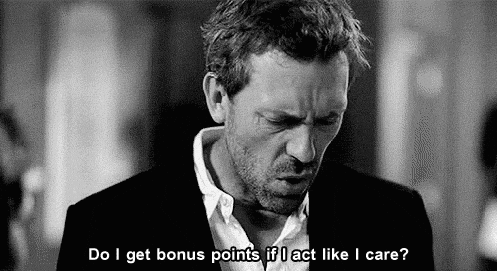 Your idea of success and what's important to you is going to change after you graduate from college.
There may be extenuating circumstances that cause this, or you may just have a change of heart.
As you gain more independence your priorities will change and thus, your goals.
This is all part of your growth.
[mailmunch-form id="795711″]
4. Your 5-year plan might completely change
I believe in and don't believe in 5-year plans at the same time. From experience, my life has almost always completely taken a turn that has made me have to revise my goals for the future.
I could freak out and feel out of control (which I admit I have done) but for the most part, I trust the process.
You'll have experiences along the way that will help you grow and change your outlook on life. As a result, your goals will change.
Trust the process and keep pushing through.
5. You're going to have to learn how to adapt
Read #4 again because you're definitely going to experience it.
With that in mind, you should always leave room for adaptation.
When I lived in St. Lucia I thought I had my life planned out. Then, when I turned 16 my mom and I moved to the US and I had to come up with a new plan.
You can't predict the future and the circumstances that will arise in your life. You can only adapt to it and adjust your plan for it moving forward.
6. You can't avoid your student loans
I started getting emails and calls about repaying my student loans long before I graduated. I'm not entirely sure that those calls were legit but they definitely did a good job of reminding me.
I completed my exit counseling for my federal student loans after I got back from my cruise and I finally got a break (that is, until my grace period is over).
My advice is to get it out of the way early and then come up with a plan to repay them when you start working.
7. Everyone is on their own path, don't compare yourself!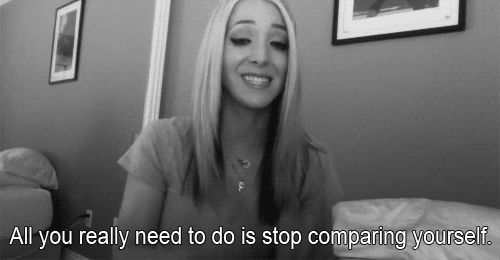 Everyone you know is on a different path.
Some people may have secured jobs before they graduated and some may have not.
Some people may have plans to travel before starting work and some may start work right away.
Don't get preoccupied comparing yourself to what your friends are doing.
Focus on yourself and fulfilling your goals.
Don't forget to join us!
[mailmunch-form id="795711″]
This post showed you things that no one tells you about life after college. Like it? Share it!
---
Before you go, don't miss out on these!